Welcome to the Earlswood Wargamers home site.

Are you looking for a Wargames club near Birmingham? Look no further!

We are a friendly club with a diverse membership who enjoy many periods of warfare. We meet every two weeks at Earlswood Village hall on Sunday evenings.

We are always looking for like minded new members who enjoy playing wargames simply for the pleasure that playing with good company gives rather than needing to win every game. That's not to say that we don't like winning!
Earlswood at WMMS Show - 8th March 2009
Once again we are supporting our local show and this year we will be putting on the refight of Guilford Courthouse.
Come and say hello at the show. We are a friendly bunch and always willing to talk about the hobby. Let's face it, our wifes don't listen to us so maybe you will :)
Check back here after the show and we will upload picture of the game.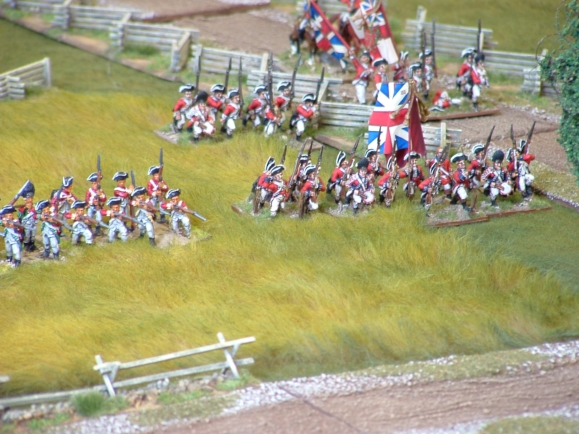 News:
New Forum for Earlswood Wargamers.. Loads of more pictures etc. This is where we now live!